Sustainability in Maryland Today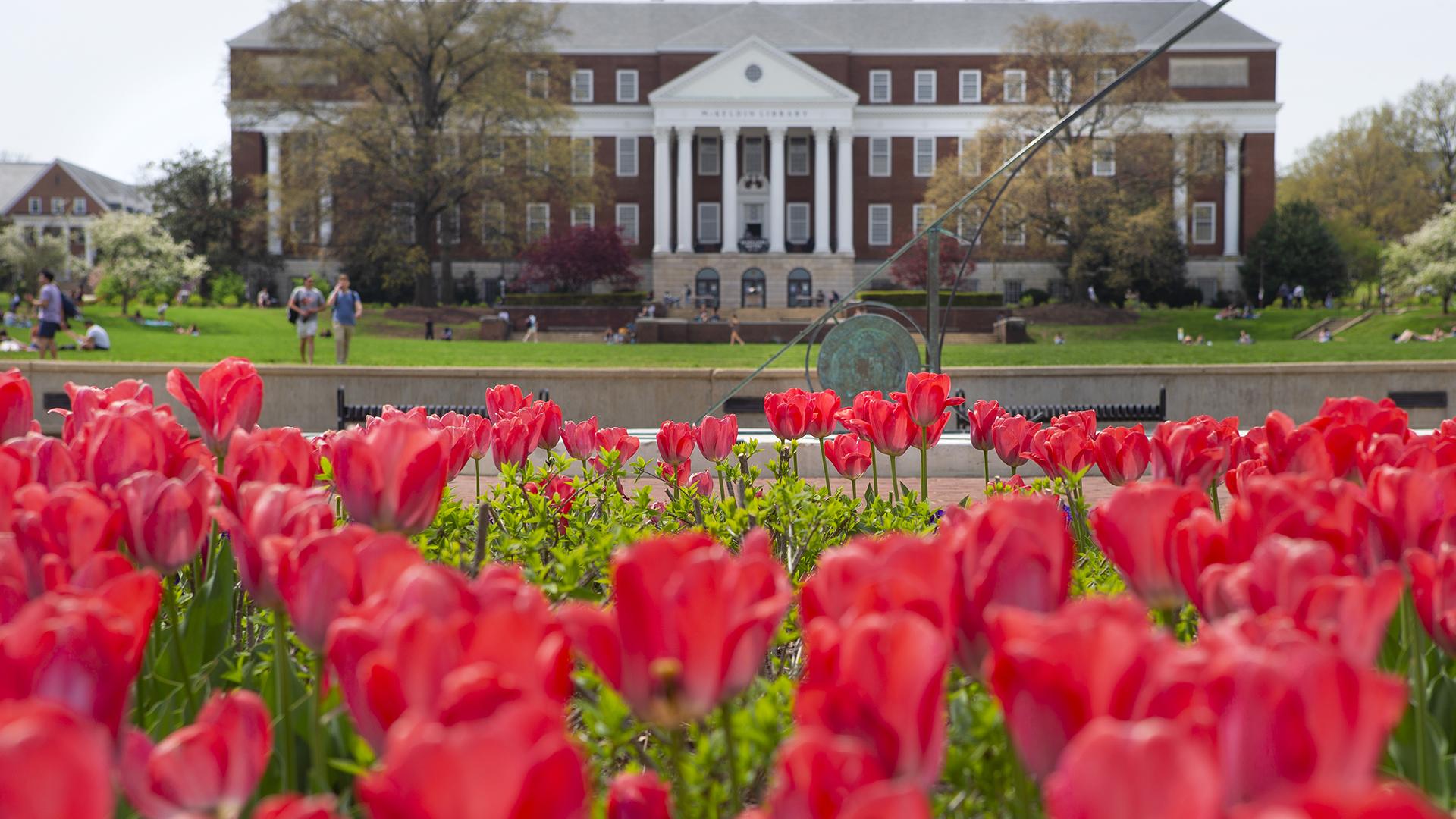 Maryland Today is produced by the Office of Marketing and Communications for the University of Maryland community on weekdays during the academic year, except for university holidays.
Frequently, Maryland Today features highlight sustainability successes from the UMD community. Explore some of the article topic tags below to learn more about sustainability at UMD.
Maryland Today Articles: Climate Change
Maryland Today Articles: Environmental Science & Technology
Maryland Today Articles: Geographical Sciences