Celebrating Stories
Students, staff, faculty, and campus community members complete the necessary, ongoing work that drives UMD's progress in sustainability. Celebrating Stories aims to highlight these many successes and connect UMD's community to campus sustainability resources. Explore articles, feature stories, and newsletters to stay up-to-date on UMD's sustainability activities and find inspiration for your next sustainability-focused adventure!
UMD IS INTEGRATING SUSTAINABILITY INTO CAMPUS CULTURE, ACADEMICS, RESEARCH, & OPERATIONS.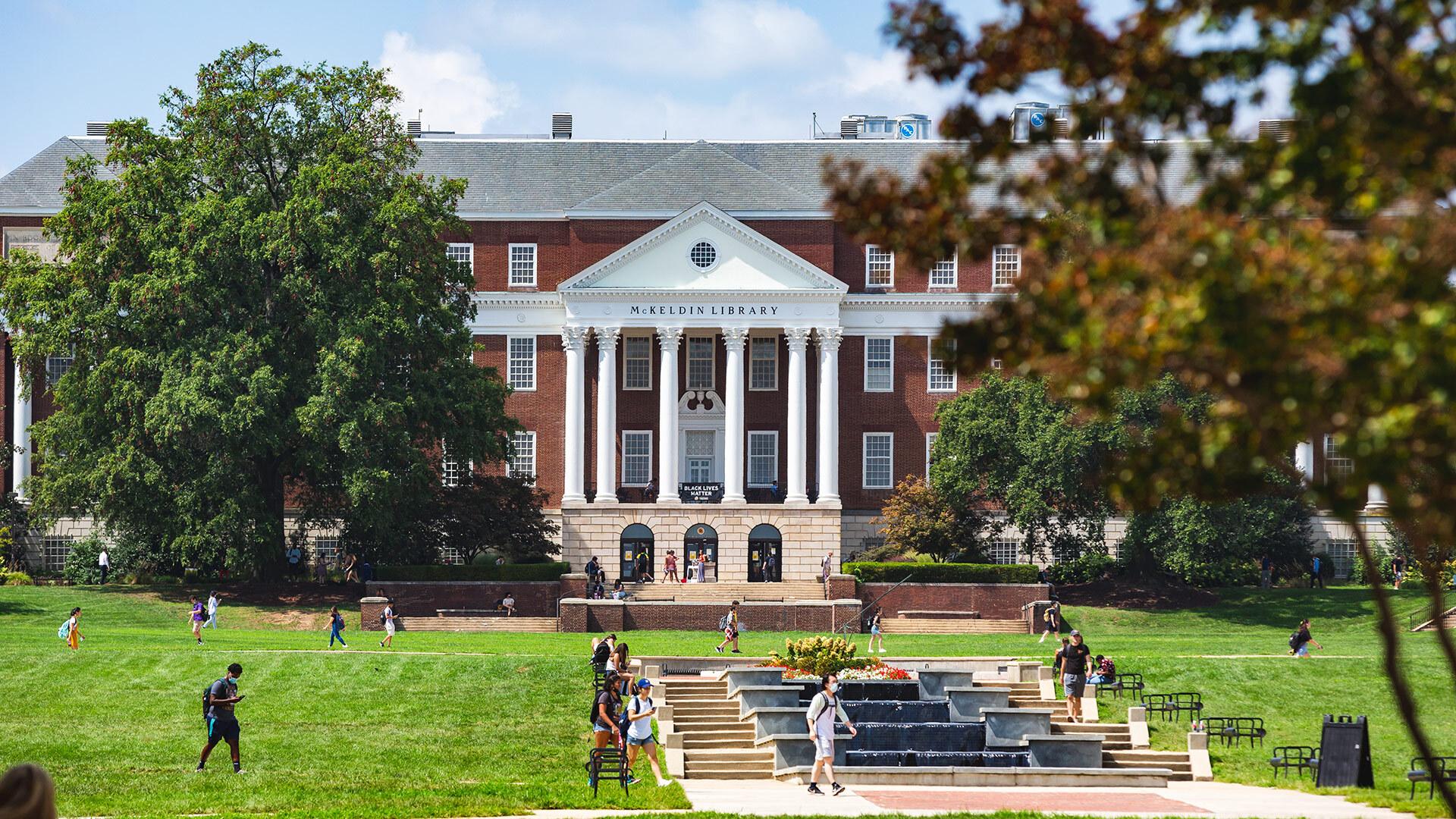 All Schools and Colleges at UMD include academic and research opportunities relating to sustainability. Staff and administrative teams throughout the university incorporate sustainability into the university operations. We're committed to addressing the grand challenges of climate change and sustainability.
The SustainableUMD Network connects students, staff, faculty, and other community members to sustainability-related opportunities at UMD. This section curates a collection of resources -- reports, articles, newsletters, social media accounts, and other resources -- created by many sustainability-affiliated units across campus.
Produced by the Office of Marketing and Communications, Maryland Today frequently highlights sustainability successes from the UMD community. Explore some recent articles published in Maryland Today or click the link below to view more sustainability-related Maryland Today topic tags.
Maryland Today Articles: Sustainability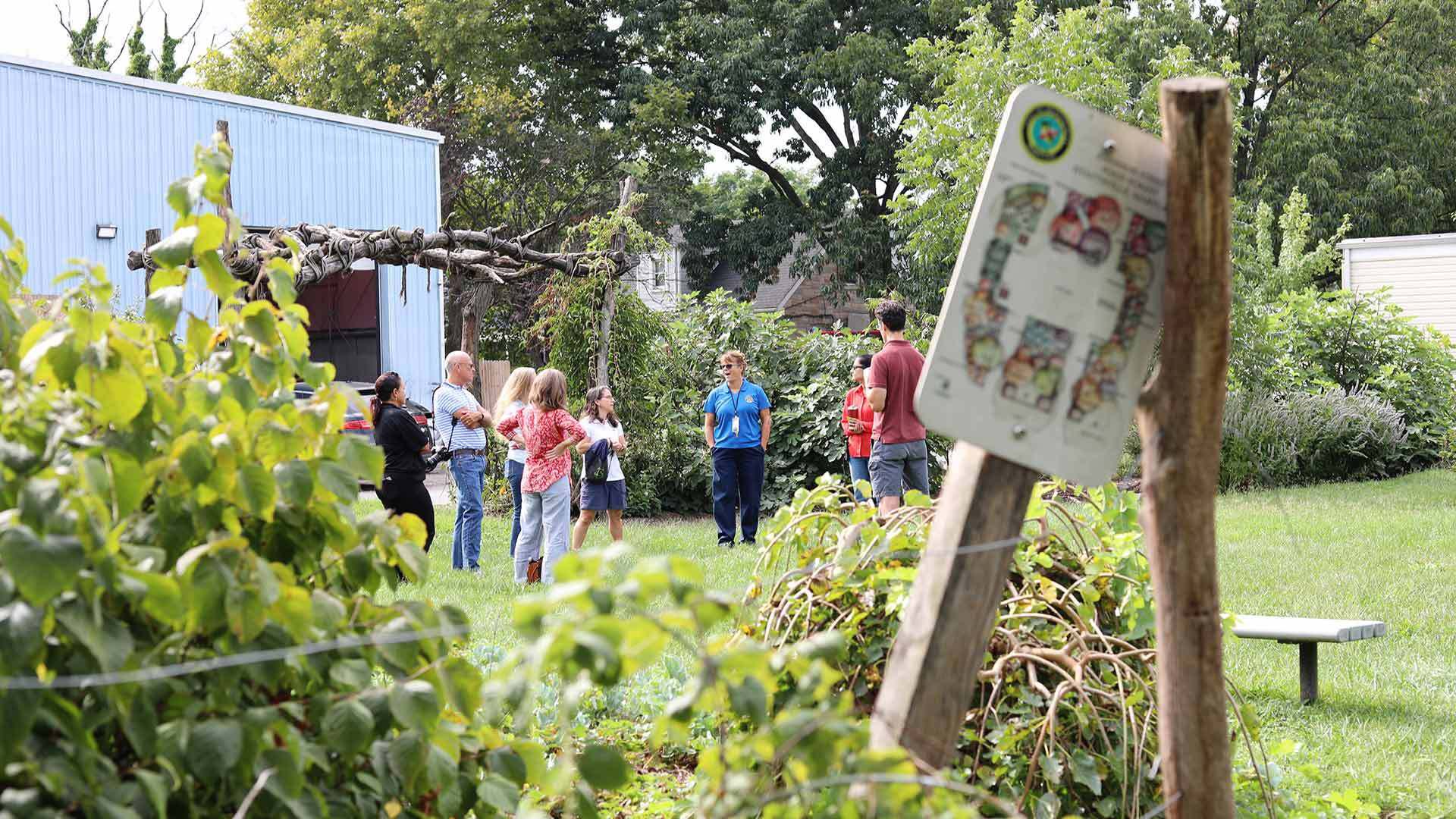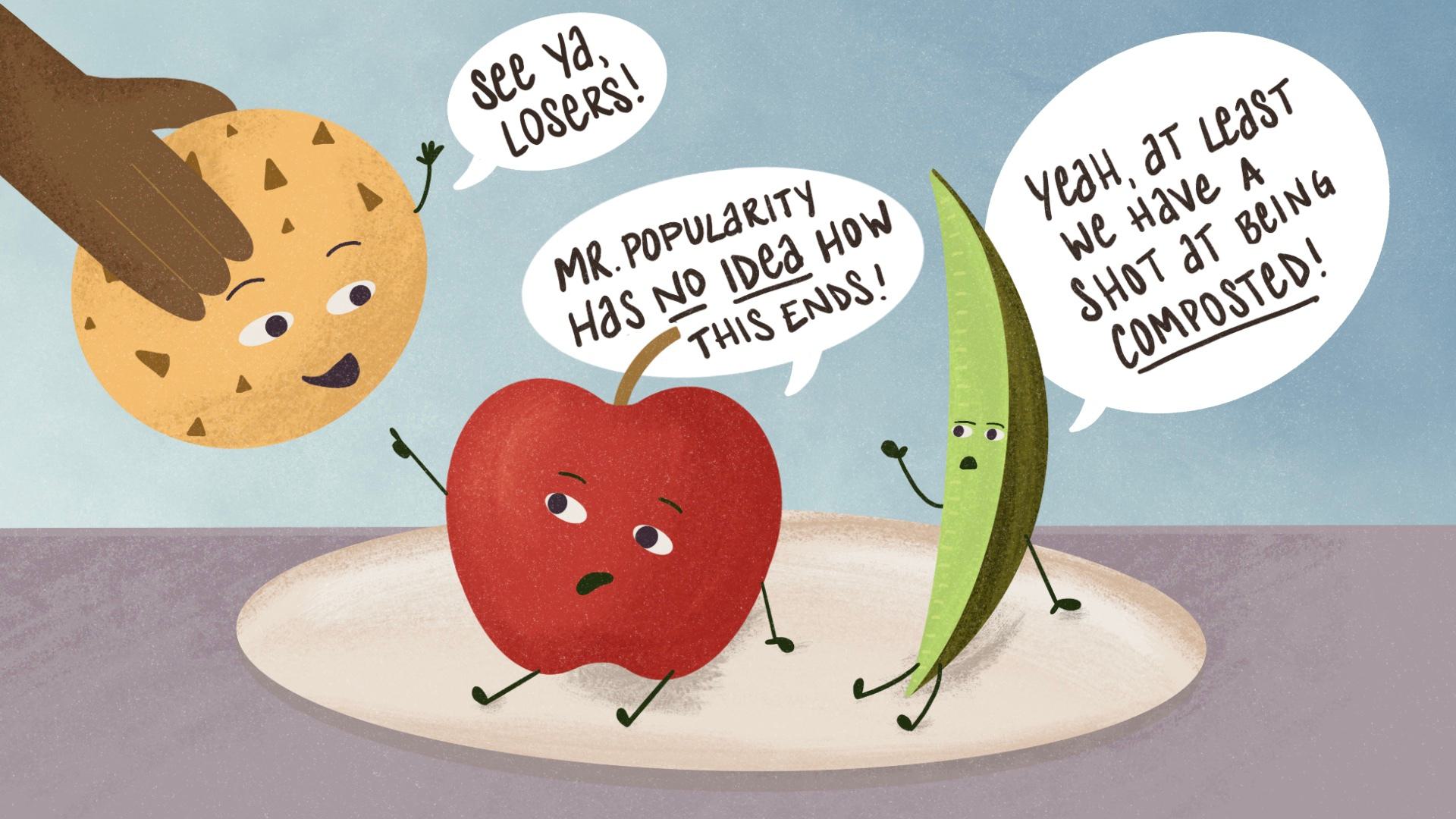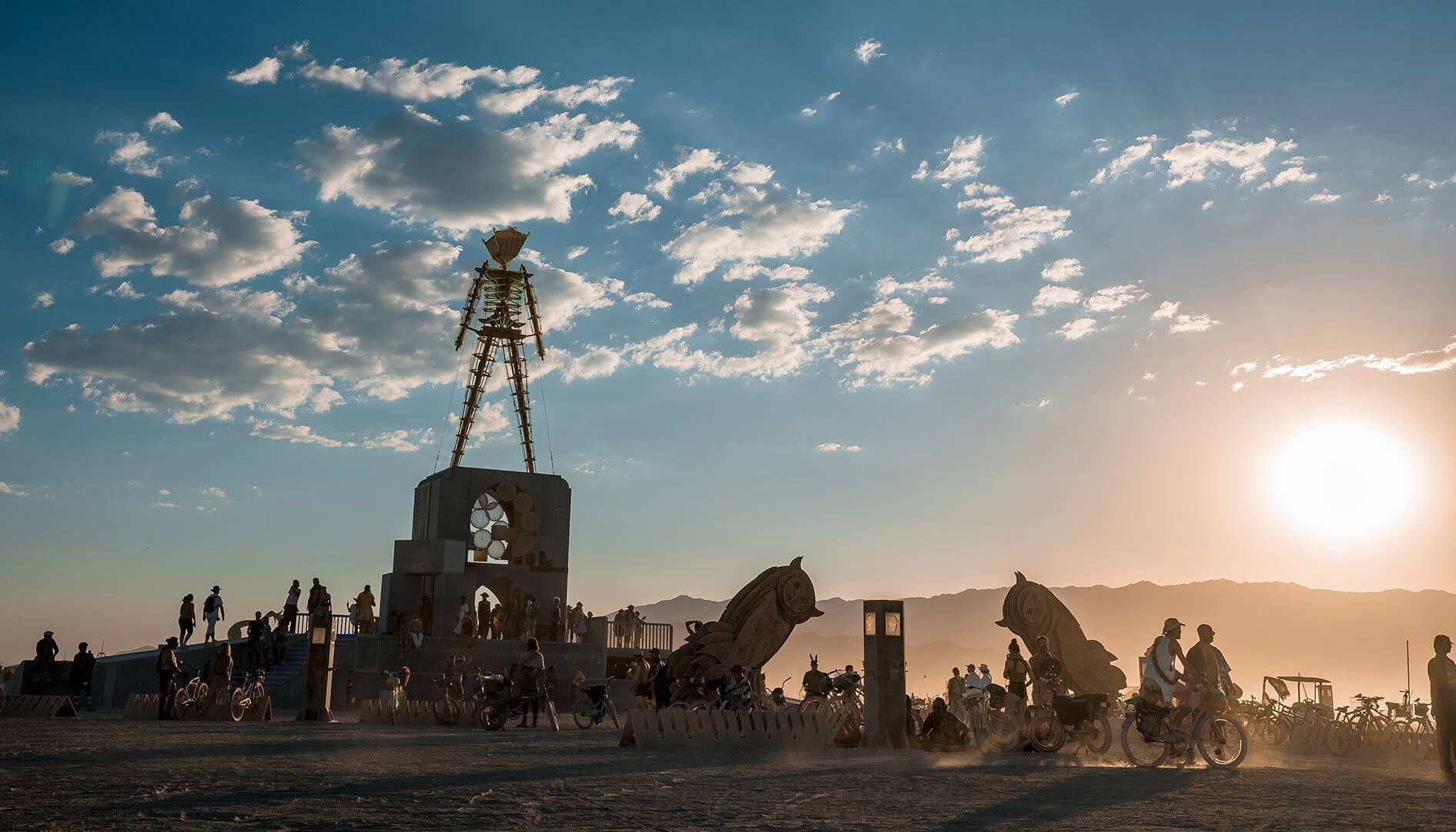 UMD IS INVESTING IN RESEARCH TO SOLVE THE CLIMATE CRISIS: ANOTHER WAY THE UNIVERSITY OF MARYLAND IS LEADING FEARLESSLY FORWARD.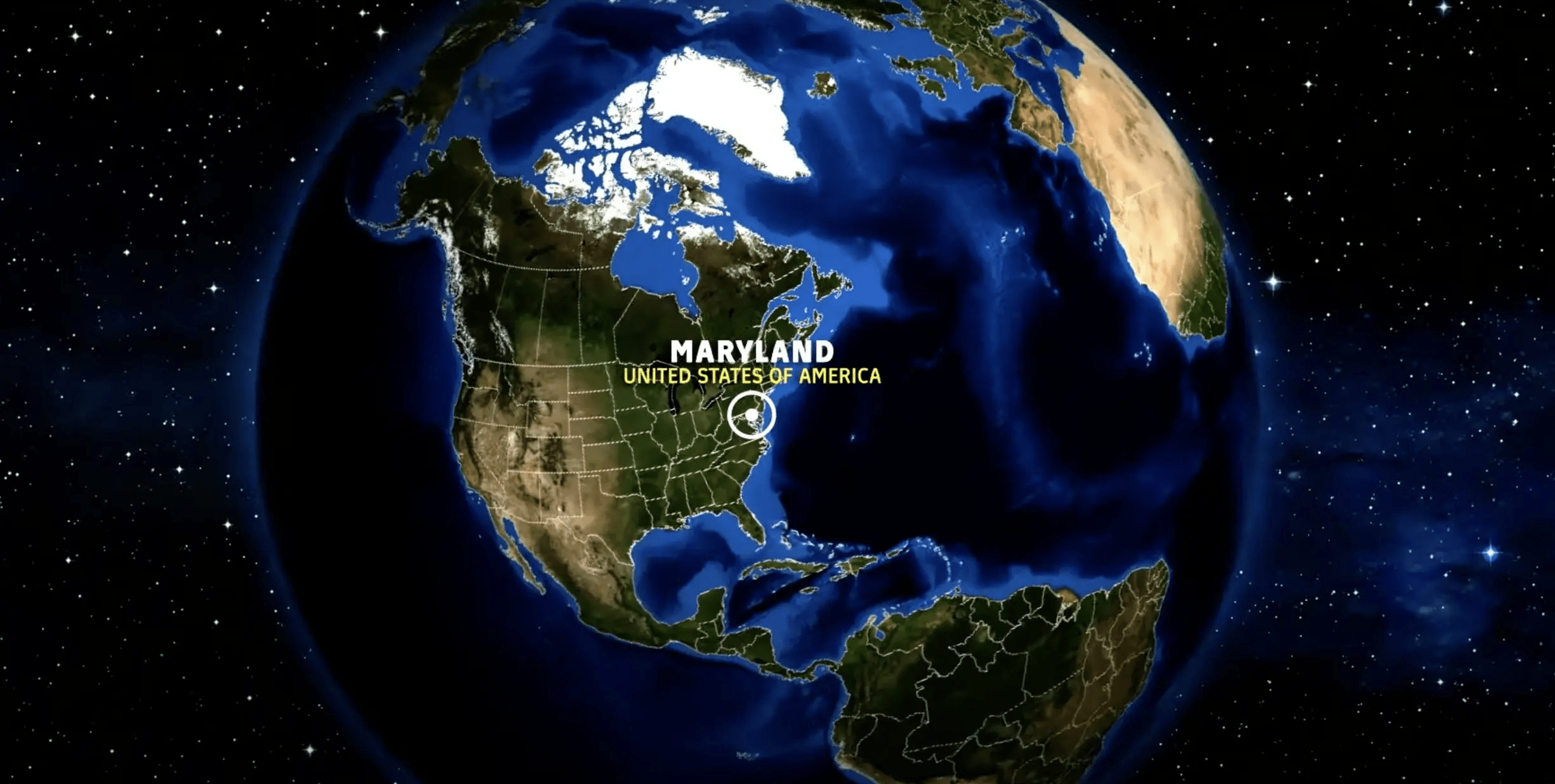 UMD is a global leader in the study of climate change, with more than 200 researchers and experts working across disciplines in partnership with NASA, NOAA and other federal agencies to identify solutions for a global crisis. We're committed to saving the planet–and the turtles. 
UMD researchers are addressing climate change and environmental and energy challenges through a unique approach, combining natural and social science research with sustainable technologies. UMD researchers contribute to actionable science, offering policy makers direct data to help them make decisions about how to adapt to the conditions of our evolving environment.