Ways to Take Action
This Progress Hub highlights many of the ways that UMD as an institution is addressing campus environmental impacts. Individual actions are crucial as well, and whether you are on campus or at home, you can reduce your emissions through your daily choices.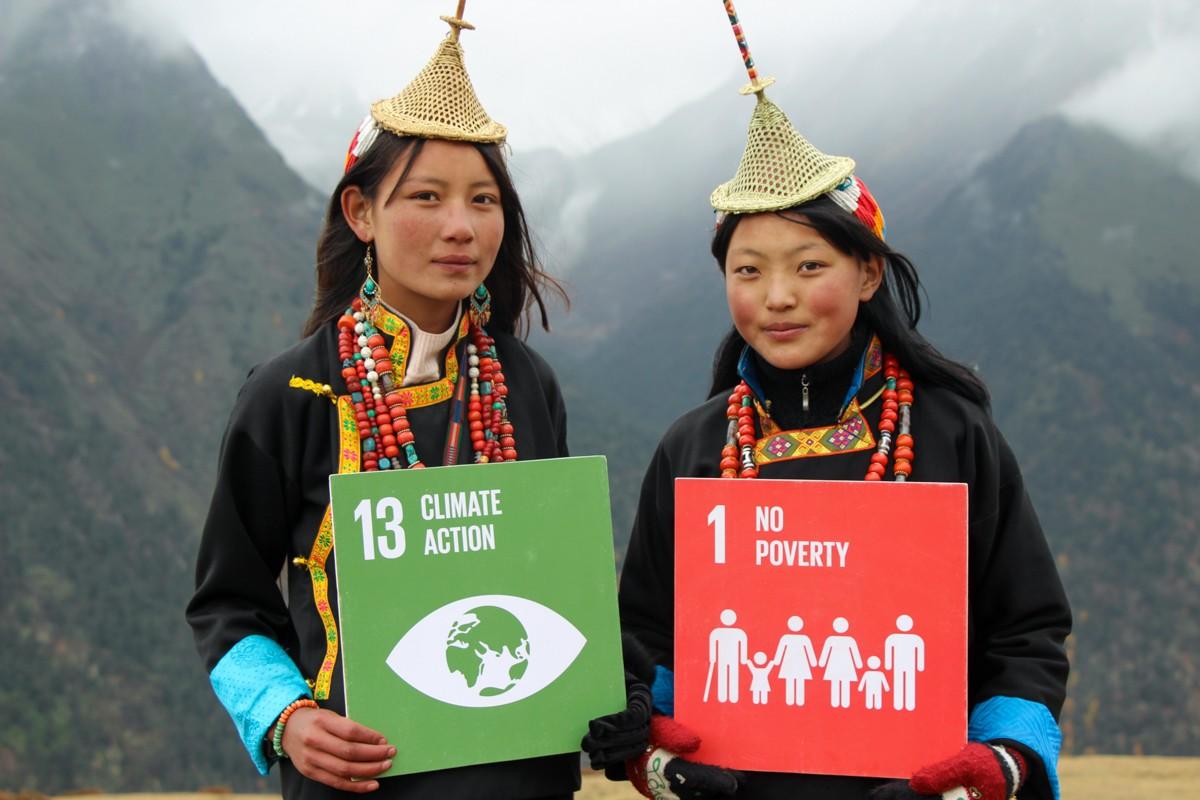 The 2022 UN Emissions Gap Report highlights the critical importance of individuals in the wealthiest countries choosing to consume less energy and materials. A majority of the world's people are calling for stronger action.
Join the UMD community as we explore the 2022-2023 First Year Book, All We Can Save: Truth, Courage, and Solutions to the Climate Crisis. This anthology "illuminates the expertise and insights of dozens of diverse women leading on climate in the United States—scientists, journalists, farmers, lawyers, teachers, activists, innovators, wonks, and designers, across generations, geographies, and race—and aims to advance a more representative, nuanced, and solution-oriented public conversation on the climate crisis" (All We Can Save). All members of the UMD community are encouraged to pick up a free copy of the anthology, engage with upcoming events, speakers, and resources, and/or explore the All We Can Save Project.
The Office of Sustainability offers resources, tools, and guidance for you about why and how to make sustainable choices that contribute to global impact for good. Explore the resources below or click the button links to get involved with sustainability.
 To learn more about opportunities to take sustainable action, join the Green Office Program for faculty and staff, the Green Terp Program for students, and/or the Green Chapter program for Greek chapters.